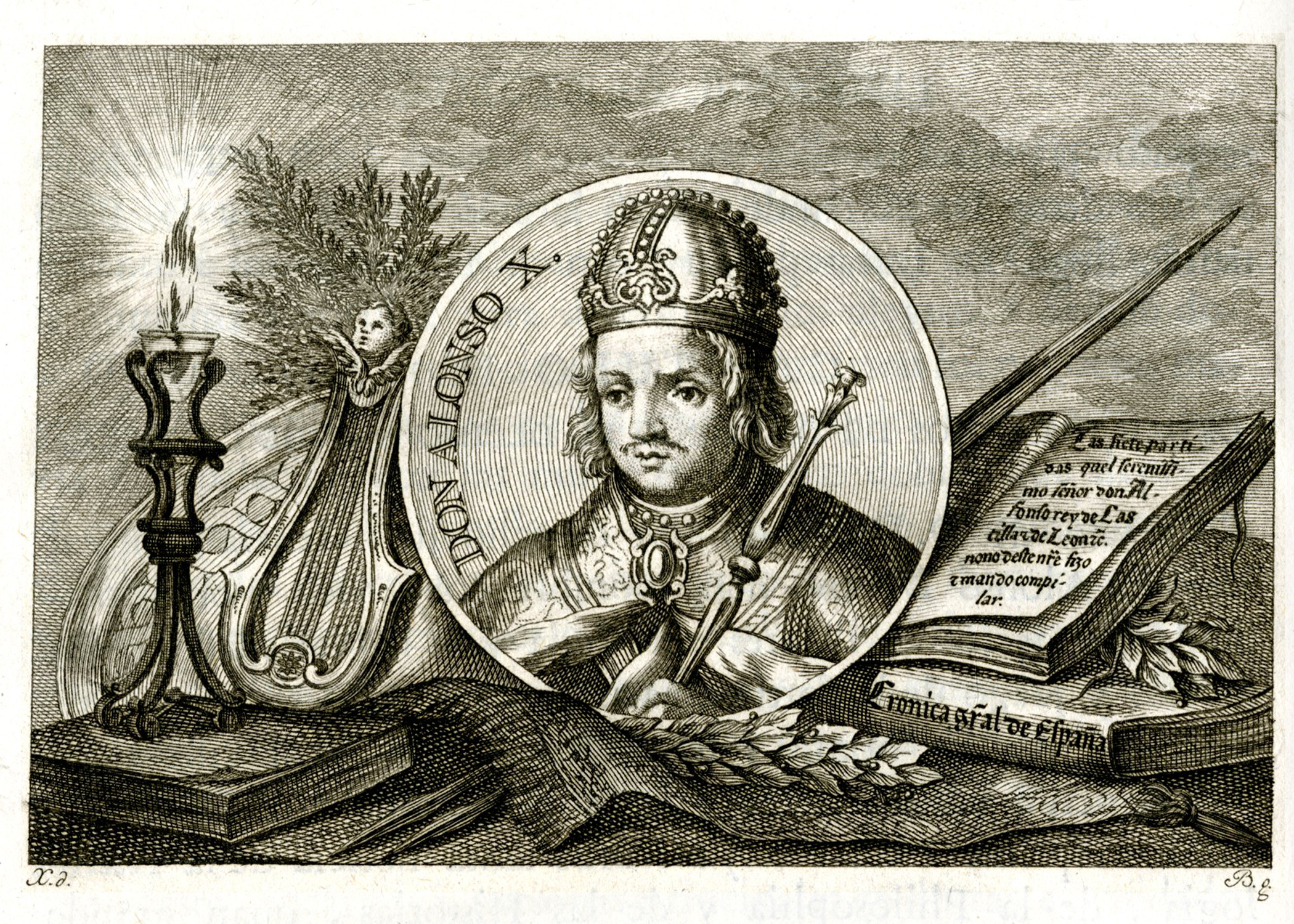 The Wise King: An Intimate Portrait
Saturday, April 9, 2016 at 11:00 am
by By Dr. Simon Doubleday, Hofstra University
Author of The Wise King. A Christian Prince, Muslim Spain, and the Birth of the Renaissance. 
Alfonso X (1221–1284), king of Castile and León, was celebrated in his own age as El Sabio, the Wise. A "Renaissance man" before the Renaissance, Alfonso was the most intellectually impassioned of all medieval rulers and the most creatively inspired. Envisioning himself as a philosopher-king, he was also a prolific patron of lyric verses, histories and works on subjects as diverse as chess, hunting, and the medicinal properties of rare and precious stones, he also infused his limitless energy into the compilation of an astonishing spectrum of law codes.
His engagement with the Arabic-speaking world and with the Jewish community of Spain encouraged his pursuit of astronomy and poetry and shaped his profoundly humane vision of the world, which later Italian humanists would share. Alfonso's life was scarred by tragedy; yet his struggles, both as a ruler and as a human being, were distilled—in art, literature, and architecture—into something sublime.