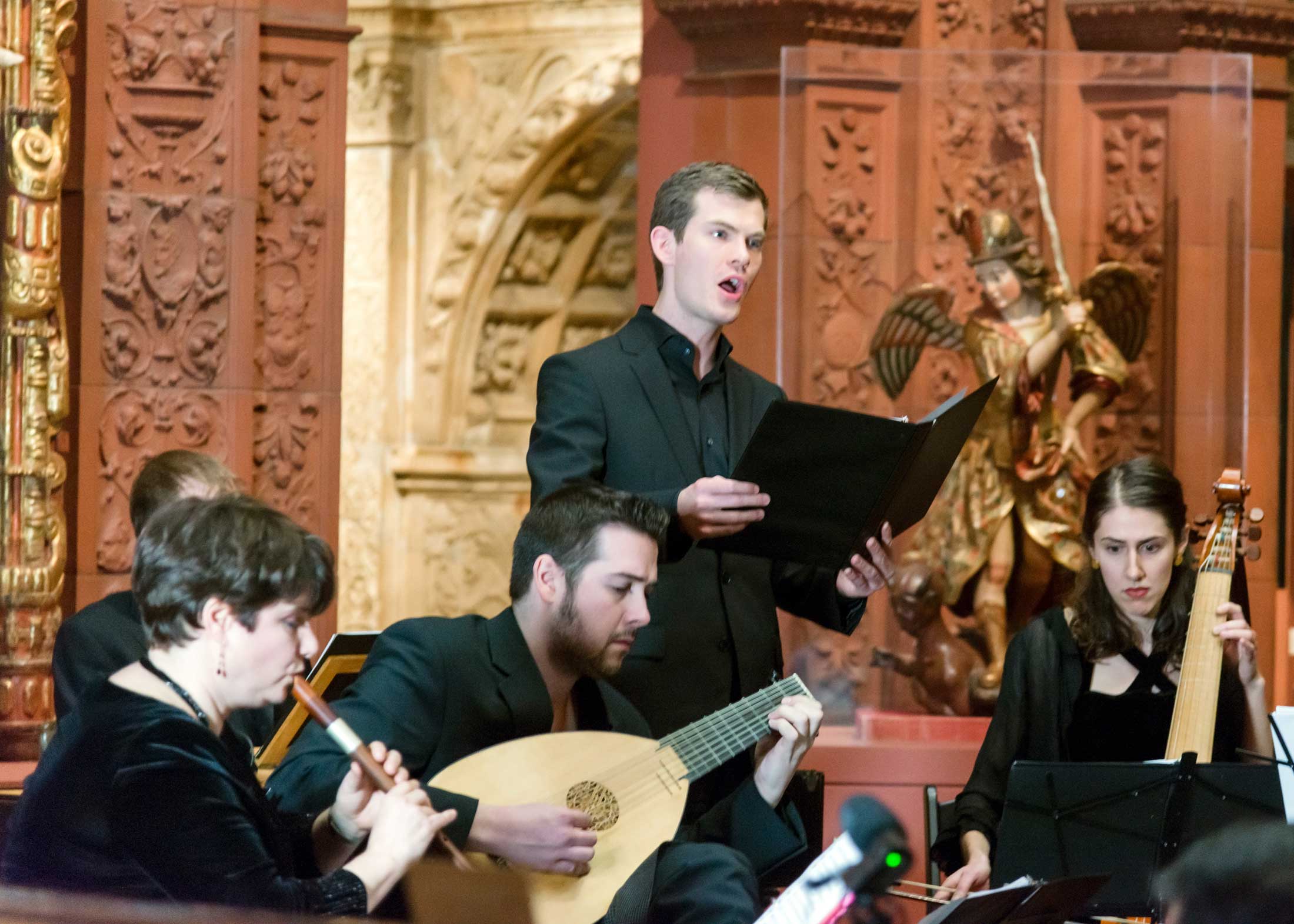 Concert Series
The Hispanic Society's Museum is closed for extensive renovations. During this period free educational and public programs will continue off-site.
The Hispanic Society Concert Series was inaugurated in 2010 as a free program to promote the music of Spanish and Hispanic composers. The Concert Series has delighted listeners with the finest recitals, chamber groups, and groundbreaking modern music ensembles. Works by many of the century's greatest artists have been performed in our programs. The program augments the viewing experience by providing an auditory context within which the collection can be appreciated.
This program is supported in part by public funds from the New York City Department of Cultural Affairs in partnership with GRoW @ Annenberg, and the Spain Culture New York-Consulate General of Spain.