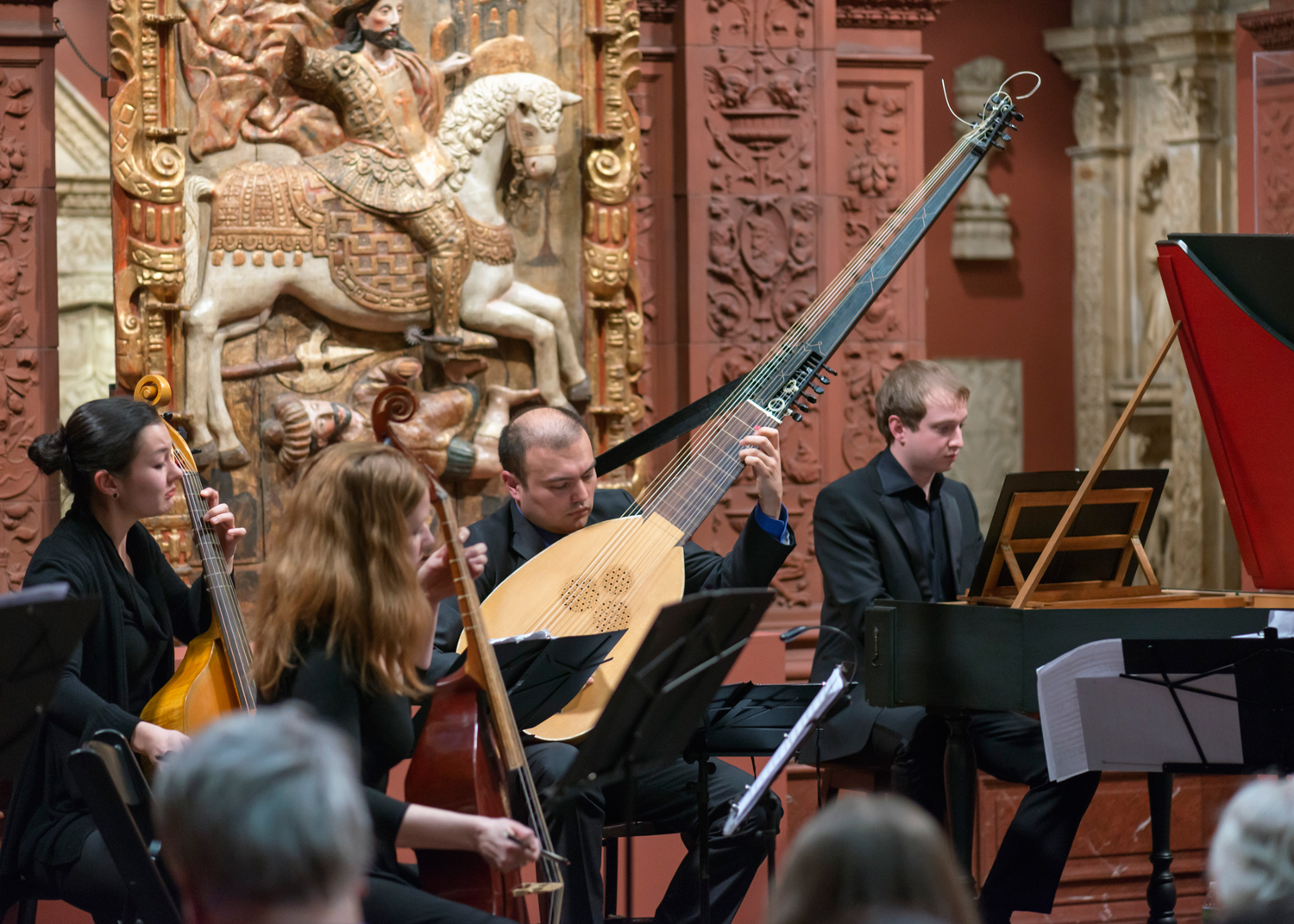 La pasión – Fado, tango and flamenco!
The Sylvan Winds are thrilled to return to the Hispanic Society Museum & Library prior to its renovation! This time the program will focus on the passionate music of dance and Fado, featuring flamenco dancer Eva Conti, percussionist Rex Benincasa, Portuguese guitarist Pedro da Silva, and our own Gina Cuffari singing Fado.
Albeniz – Asturias
Bizet – Aragonaise
Piazzolla – Milonga sin palabras (1979) | Libertango (1974)
D'Rivera – Vals Venezolano (1994) | Contradanza (1994) | Wapango (1990)
Bizet – Seguidilla & Danse Boheme
De Sousa – Fado Locura
Gomes – Fado Magala
Traditional – Siguirya
Da Silva – An Irishman in Turkey
November 30, 2016 at 7:00. Sorolla Room at the Hispanic Society. Small Reception to follow.