Concert Series
The Hispanic Society's Museum will be closed for extensive renovations from January 2017 through the fall of 2019.  During this period free educational and public programs will continue off-site.
The Hispanic Society Concert Series was inaugurated in 2010 as a free program to promote the music of Spanish and Hispanic composers. The Concert Series has delighted listeners with the finest recitals, chamber groups, and groundbreaking modern music ensembles. Works by many of the century's greatest artists have been performed in our programs. The program augments the viewing experience by providing an auditory context within which the collection can be appreciated.
This Concert series is supported, in part, by public funds from the New York City Department of Cultural Affairs in partnership with the City Council and by Spain Culture New York-Consulate General of Spain.
---
HISPANIC SOCIETY FIRST CONCERT OF ITS CONCERT SERIES
LA PASIÓN – FADO, TANGO AND FLAMENCO!
November 30, 2016 at 7:00
Sorolla Room at the Hispanic Society.
Small Reception to follow.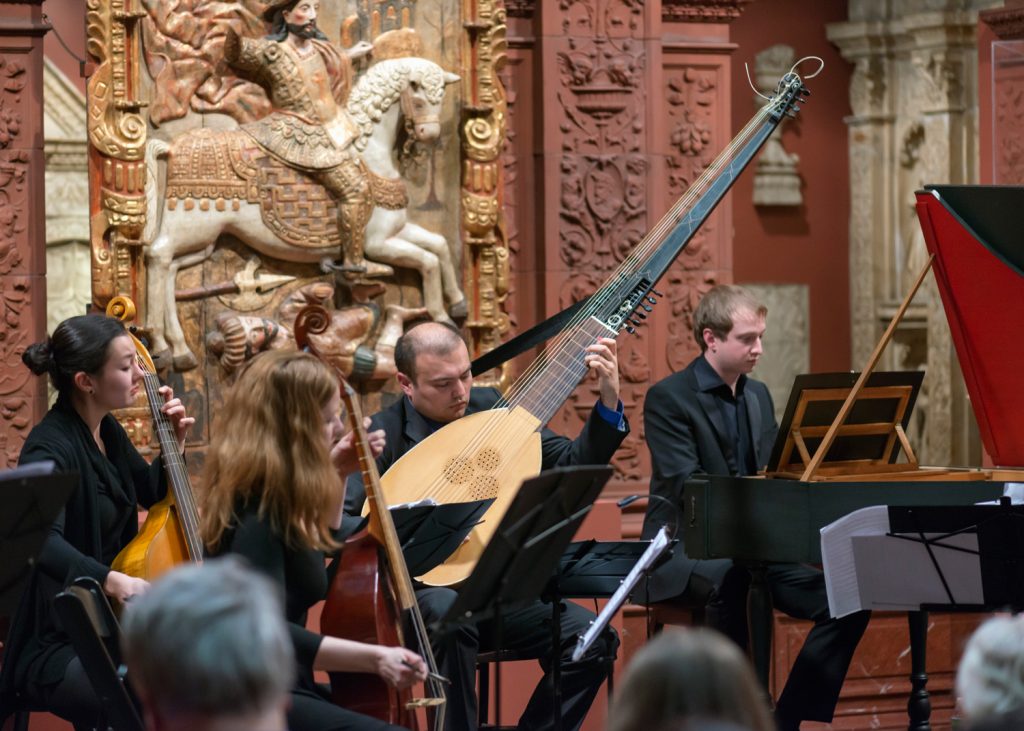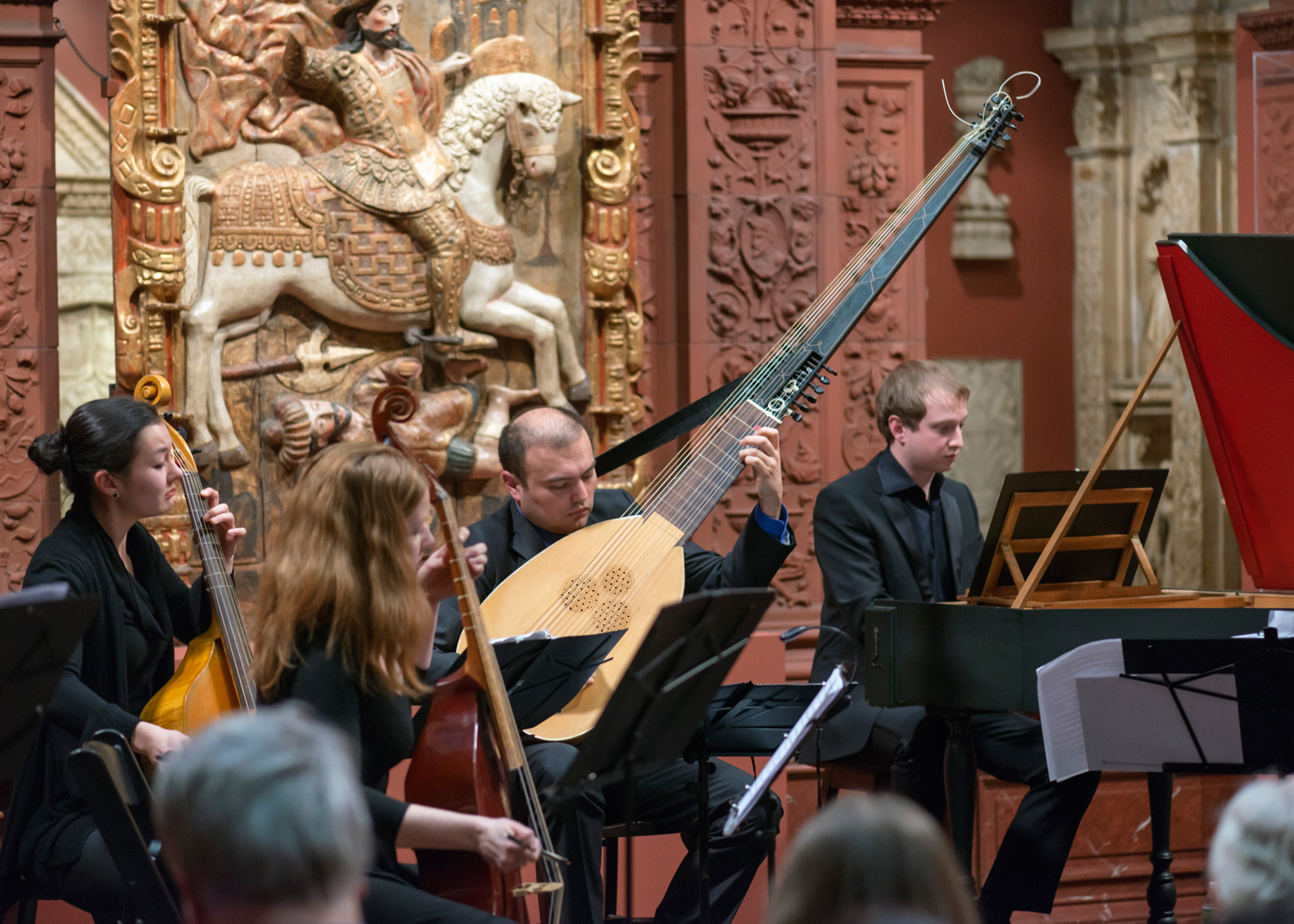 The Sylvan Winds are thrilled to return to the Hispanic Society Museum & Library prior to its renovation! This time the program will focus on the passionate music of dance and Fado, featuring flamenco dancer Eva Conti, percussionist Rex Benincasa, Portuguese guitarist Pedro da Silva, and our own Gina Cuffari singing Fado.
Albeniz – Asturias
Bizet – Aragonaise
Piazzolla – Milonga sin palabras (1979) | Libertango (1974)
D'Rivera – Vals Venezolano (1994) | Contradanza (1994) | Wapango (1990)
Bizet – Seguidilla & Danse Boheme
De Sousa – Fado Locura
Gomes – Fado Magala
Traditional – Siguirya
Da Silva – An Irishman in Turkey
RSVP
events@hispanicsociety.org
Limited Seating.
---
LUNA SIN MANCHA, SOL SIN OCASO
December 8, 2016 at 7:00
Main Court at the Hispanic Society.
Reception to follow.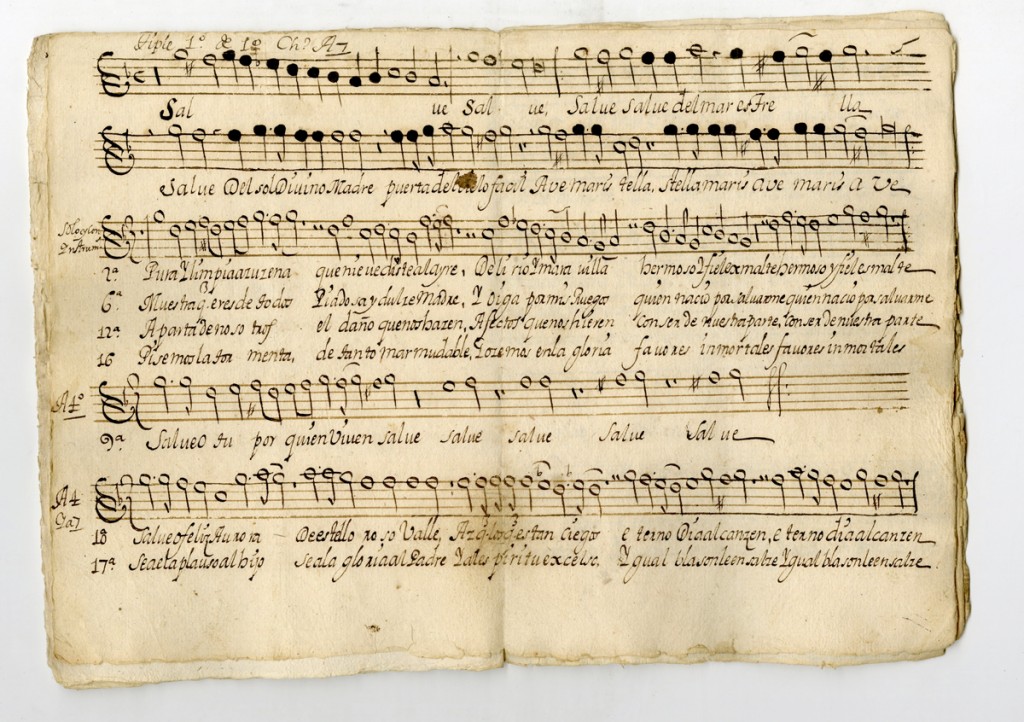 Music from the Olmeda Collection at The Hispanic Society Museum & Library
The concert will be dedicated to polychoral music by composers such as Tomás Luis de Victoria, Juan de Madrid, Mateo Romero, Diego de Cáseda and Manuel de Egüés. Music for 8 or more vocal parts with instruments was an important part of Spanish liturgical music throughout the baroque period. The main cathedrals in all corners of the empire regularly presented imposing music that took advantage of the space and acoustics of the temples.
RSVP
events@hispanicsociety.org
Limited Seating.
---